CyberAnt can work with you to develop your global internet presence with a brilliant website that really showcases your business and to create a positive social media experience to maximise your brands reputation.

Digital Marketing Strategy and Plans
Anthony knows how to deliver digital marketing – a core activity that must be integrated into your overall marketing strategy and is essential to highlight the opportunities and create a roadmap to achieve your overall branding and marketing goals.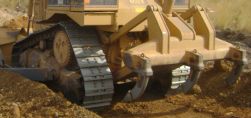 Anthony works closely with you to understand your unique businesses challenges & objectives, before developing a bespoke search engine marketing strategy for your brand. We will advise on the best approach.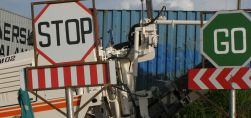 Search Engine Optimisation
Anthony's SEO services are designed to maximise your visibility with organic search results that deliver targeted traffic to your website in the long-term.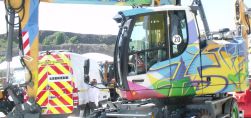 Anthony can manage your pay-per-click advertising to give you the opportunity to appear within search results immediately with complete control over the keywords, adverts & budget. Being able to track conversions and value makes it is one of the most effective ways at reaching your audience.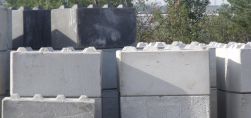 Anthony can develop your link building activities – a fundamental element of SEO campaigns to identify key audiences & influencers and develop a strategy to attract them through content, PR & outreach.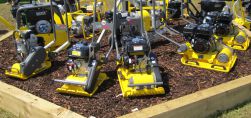 Anthony can manage your digital marketing campaigns to deliver compelling content developed using our experience and expertise to write, create and manage the entire content production process.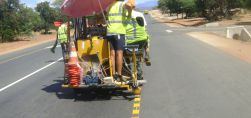 Anthony understands your unique business challenges and objectives, which enables our social media services keep you in total control of your messaging across the various social media platforms.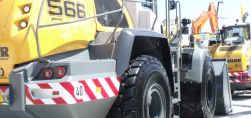 Website Design & Development
Anthony can work with you to develop a digital presence that reflects your brand, your business and your products. Using the latest techniques and optimisations to keep your online assets up-to-date and current.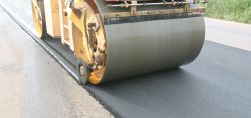 Anthony is an experts in WordPress, so he can develop cutting-edge, fully featured websites. WordPress is the most popular website management system, powering more than 28% of the entire internet and used by many of the biggest brands.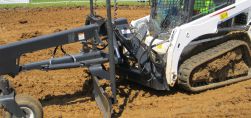 Anthony's websites are all Google Mobile approved and we work with App developers to create SmartPhone Apps to capitalise on your global online presence.

Website Security and Compliance
Anthony works with the best internet security companies to make sure your website is as secure as possible and is compliant with the various worldwide regulations such as Europe's GDPR, and your site includes the essential privacy policy wording and anti-slavery policy's, etc.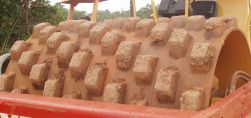 Anthony can work with your in-house marketing team to deliver guidance, or we can help build your social presence from scratch. We can help find the best approach.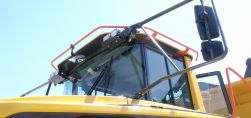 Brand & Reputation Management
Anthony knows your brand is your most important asset, so we will work to secure the best usernames for your business and products that reflect your professional image and work to maintain your online reputation and counter negative interactions.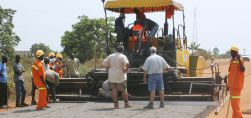 Anthony can take over the responsibility of managing your social media assets, posting great content, driving engagement and building followers to maximise your brand awareness.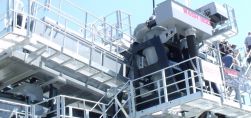 Anthony can manage your advertising and promotions on social media to give your business an instant and targeted presence, with complete control over the audience and budget.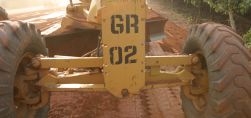 Anthony can keep track on who is talking about you online to maintain a positive presence. This ensures that you are always ahead of the conversation, ready to contribute and counteract any negative comment.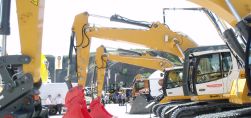 Anthony has close relationships & contacts with some of the most authoritative publishers, bloggers, journalists & influencers so we can help bridge that gap between offline and online content so your content gets the maximum coverage.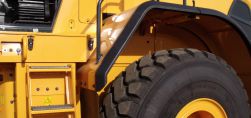 Anthony creates compelling & valuable content, both onsite & through online channels to reach target your audience & influence them. Anthony can work with your brand to develop content strategy built around your objectives.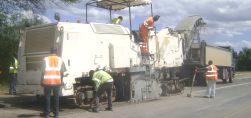 Anthony are passionate about creating exceptional content and have writers, designers & developers that can work with you through the content production process, whether an infographic, video, interactive content or blog post.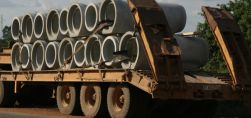 Content Outreach & Promotion
Anthony can reach out on your behalf to disseminate your content and messaging to the trade publications and news media worldwide to maximise the value of your brand.