CyberAnt has the talent, expertise and experience to deliver Design and Branding solutions that will maximises your marketing and drive your business development efforts forward.
Graphic Design & Communication

Anthony can work with you to develop and present a positive and engaging Corporate Image to the public, your customers, investors, as well as your employees.

Anthony can work with you to define a recognisable brand for your business and products that maximises your marketing and advertising investment.

Anthony's creative team can work with you to design and develop professional Corporate Communications materials, such as Stationery, brochures, manuals and media that show off your brand, services and products to maximise your sales and marketing efforts.
Anthony has the talent and experience to deliver creative visual communication and problem-solving solutions through the use of typography, photography, illustration and technical design.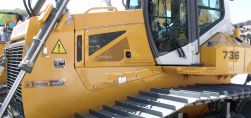 Anthony can take your current branding, marketing materials and websites and give them a professional, modern and design led makeover that focuses on solutions to deliver your business goals.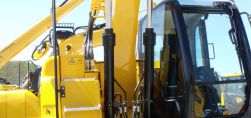 Anthony can deliver creative graphic Design solutions that drive advertising and attracts attention to your brands giving your Company a positive face and Visual Presentation that maximises your goals.

Corporate & Promotional Communications
Anthony can source and supply quality printing for your business stationery, company brochures, marketing leaflets, flyers and posters.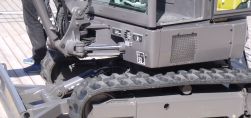 Anthony can source the printing of your Corporate manuals, training guides, booklets and catalogues.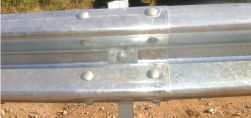 Anthony can source and supply packaging materials, labels and printed wood or cardboard boxes or all shapes and sizes for product shipping or retail sales.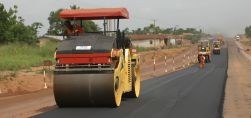 Anthony can supply posters, plans and large scale documents in single quantities or large orders.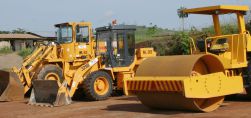 Anthony has excellent suppliers who can have your branding and messaging printed onto workwear such as jackets, shirts, safety vests and hard hats.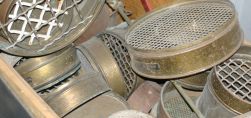 Anthony knows signs and can have signs of all shapes and sizes printed to suit your requirements from single signs to multiple orders. For large sites we can supply sign hoardings to encircle your construction site in your promotional brand.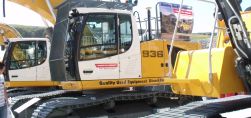 Anthony can deliver quality, branded, Point of Sale signage that maximises your brand and grabs attention.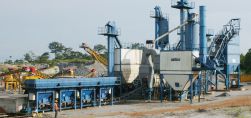 Anthony can supply fully printed colour banners in any size to suit your temporary and short term promotional campaigns.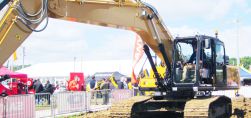 Tradeshow Graphics & Displays
Anthony can source and supply entire exhibition display stands, graphic displays, banner stands and all the accessories to deliver a first class tradeshow experience.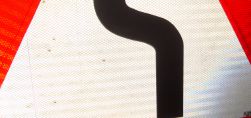 Anthony can supply reflective road signs of all sizes from stop signs to highway gantry signs, made to meet your countries specifications and designs.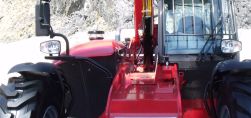 Construction Safety Signage
Anthony can supply construction safety signs so that your site complies with your countries health and safety at work and security regulations.

Tradeshow Display Screens
Anthony can bring your tradeshow stand to life with video display screens and display systems that showcase your brand and product messages. For increased attention we can supply touchscreen display units to maximise customer interaction.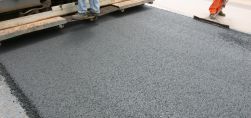 Anthony can supply large scale digital roadside advertising billboards that can showcase your messaging with full colour video and graphics.

Construction Equipment Simulators
Anthony can supply construction equipment simulators that can be used for operator training or as a crowd pulling feature for your tradeshow.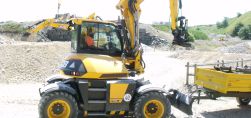 Anthony can supply fixed and mobile digital road signage that can advise motorists of their speed or display traffic or construction messaging.