CyberAnt can work with you to deliver world class public relations and marketing services to maximise your brand recognition and market products to the UK or to the whole world.
Public Relations & Representation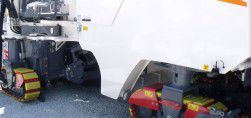 Anthony delivers B2C public and B2B Corporate relations to put your messaging directly in-front of your audience so that it is both effective and influential.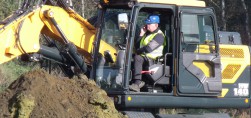 Anthony works with our partners and closely with you to develop your brand and business in different markets to secure future business, sales and contracts.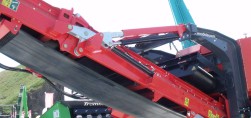 Anthony can help your business enter the markets where we have offices by operating a representative office for you, promoting your brand and business.

Anthony works closely with your key personnel to develop strategic marketing plans that take full advantage of our knowledge, expertise and experience to support your organisations aspirations and business goals.

Market Research and Marketing Plans
Anthony can carry our targeted research to identify and verify opportunities in different markets around the world and build on the research to develop a strategic marketing plan that lays the foundation of making your business goals a success.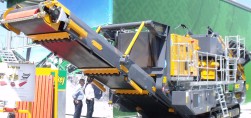 Anthony can devise and deliver successful marketing campaigns to promote your brand, products and sales.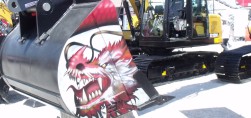 Anthony can promote your brand through our database of trade and related press and the relationships we have built up with media outlets around the world.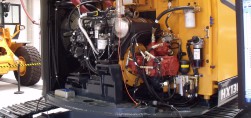 Anthony can build and maintaining a positive and respected reputation for your brand and products is the key to your success.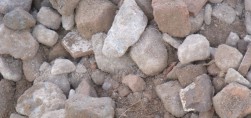 Anthony can manage your media buying programme to maximise your advertising strategy and business goals.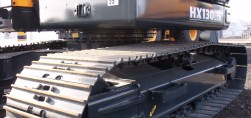 Anthony can plan and promote your attendance in the build-up to a tradeshow to make sure customers are queuing up to do business with you.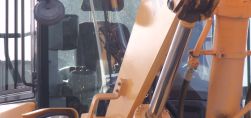 Anthony can design a tradeshow stand that sets you apart from the crowd and that is both successful and memorable.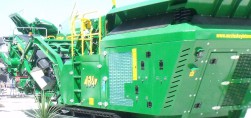 Anthony can organise and manage your complete tradeshow attendance from planning, design, manning and representing your business at the tradeshow.

Anthony can write Press Releases and Case Studies designed for specific publications audience and to showcase your message.

Translating promotional materials and Corporate communications into proper English is really important to present a professional and serious brand that can compete on the international marketplace.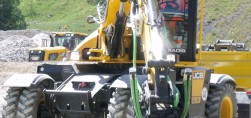 Anthony can write feature articles and blog posts that highlight your business and products with graphics, photos and video.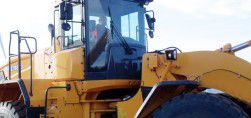 Anthony can develop carefully crafted and grammatically correct written content and technical copy that appeals to your targeted audience.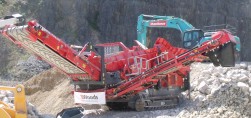 Anthony can crate eye-catching graphics to showcase your messaging and products to draw attention and maximise your brand.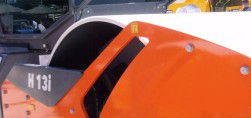 Anthony works with professional photographers who specialise in showcasing construction equipment in the real-world.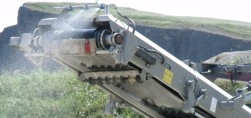 Anthony works with experts in video production so we can include this valuable tool in your arsenal to grab attention and showcase your brand.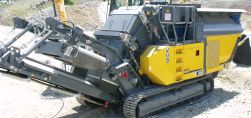 Anthony can deliver aerial video and photographs taken from flying drones to showcase your construction, building projects and quarries.