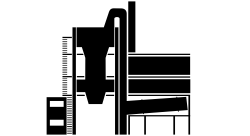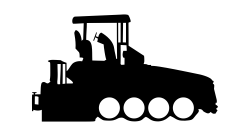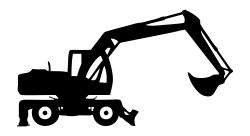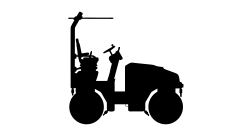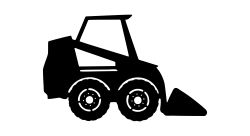 GRAPHIC DESIGN + DIGITAL + PR + MARKETING
CyberAnt.Net is the website for the creative and professional services of Anthony Davis and his team. Anthony has decades of International Design and Marketing experience and is the perfect partner to take your business to the next level, and market your business, products and services in the UK and all around the globe.

Expertise + International
CyberAnt and partners have the real-world experience gained on projects throughout the world, so we know how to deliver practical PR + Marketing solutions based on practical experience and market knowledge.

International Industry Media Partners
Anthony has a close relationship with some of the leading construction trade news outlets to guarantee your PR + Marketing gets to the top of their pile, out in front of your competition.

CyberAnt's Design and Marketing solutions are offered to organisations throughout the world.
Country Map